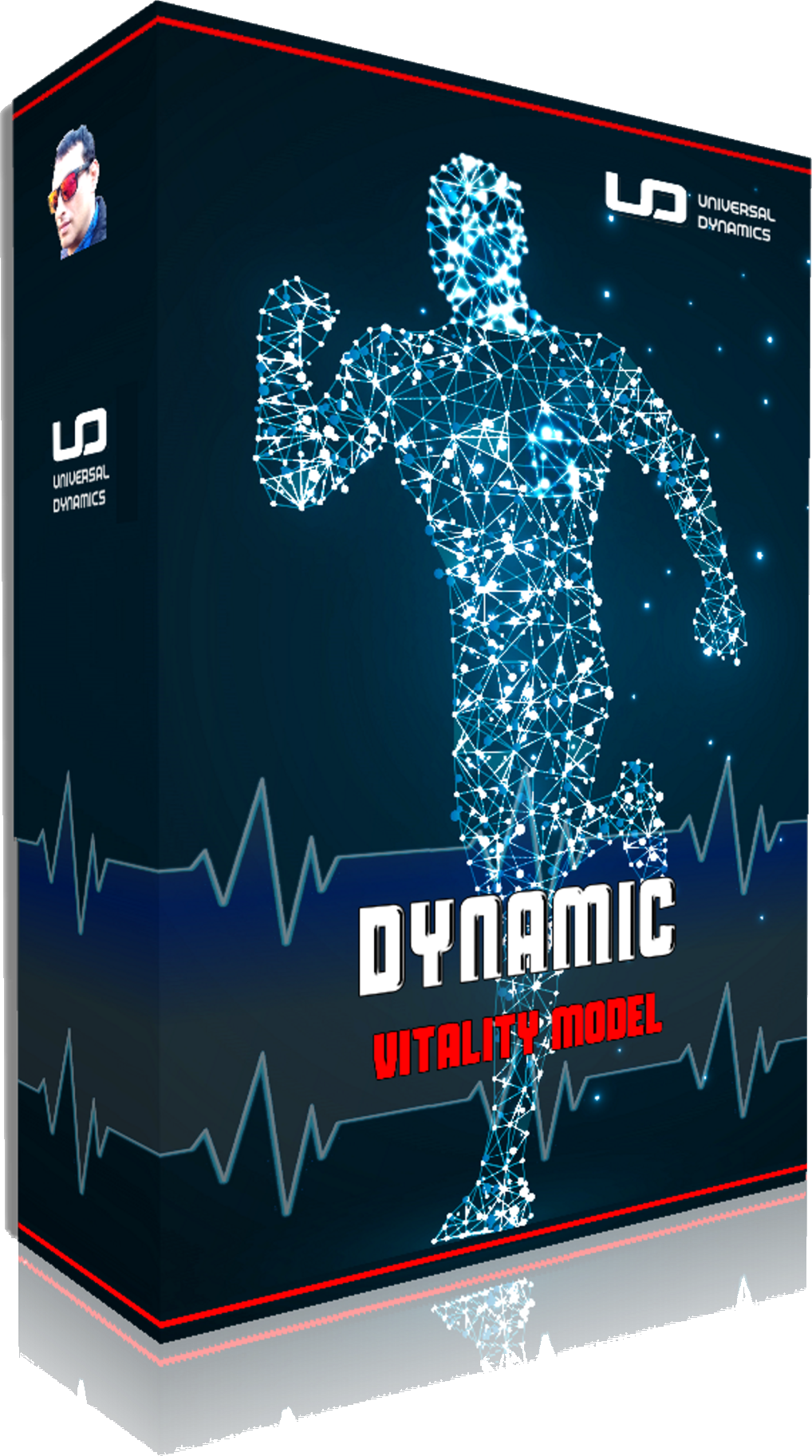 Breakthrough foundation model
The ultimate foundation for the building blocks of your vitality.
Break past myths and get into the inner game for a dynamic life.
All the resources and knowledge you need to begin your journey. !0 years of dedicated research that's been put into self practice, so you don't have to ever hunt for the answer and be defeated by failed attempts
You never have to search and experiment by yourself
The Dynamic Vitality Model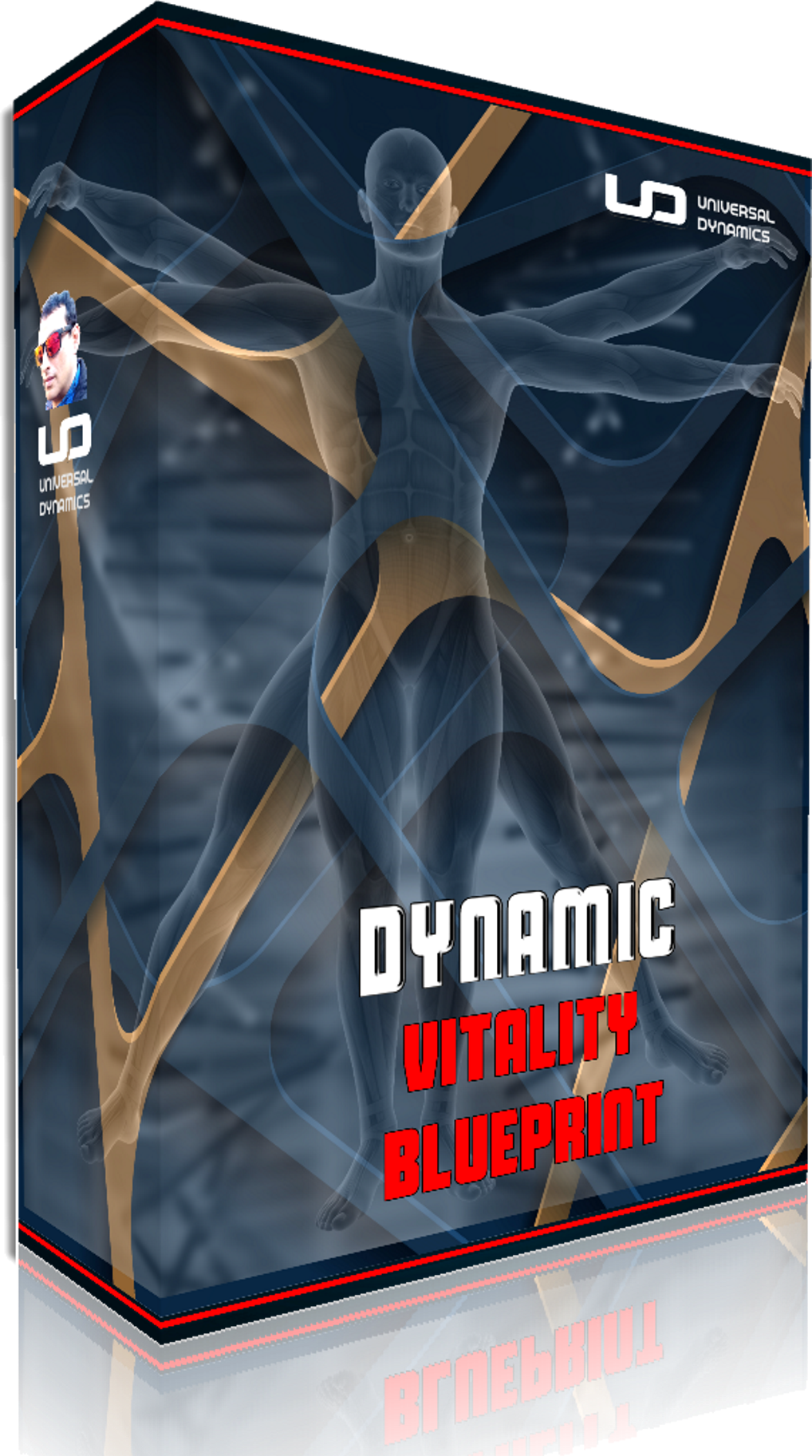 You can only succeed when you tailor a good plan. A plan that you will be fully equipped to design by yourself and know that it will work and can be adjusted whenever you need to, using simple but well designed tools.
You will be ready to race to the NEXT Level
The Dynamic Vitality Blueprint
The most safe and quick, action setting, to achieve your Vitality, in the way that nature intended
A Step by Step System that has helped hundreds, including myself, that I still follow everyday and get a membership to the Dynamic Vitality Achievers society. A group of like minded individuals that are on a mission.
A carefully designed program that shows results in first few weeks, without the need for heavy workouts or time consuming exercises
The Dynamic Vitality Challenge